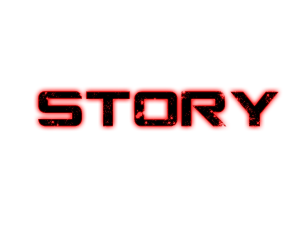 Chapter I
Origins Of Mafia
In the year 1961 has appeared a Family called San Francisco Crime Syndicate which was formed by Andrew Browen and Billy Cyrus and it became the strongest mafia in San Francisco but it also had some dangerous enemies that is why they had to change our HeadQuarters in every two-three years.They decided to recruit some people for destroying their enemies and they being more seriously about everything.Andrew Browen and Billy Cyrus was thinking how to recruit more people without being discover.At a moment they thought is a good idea to leave San Francisco and move to Los Santos.Two days befor going to Los Santos a man called Clark Anderson has appeared at their door and asked them if he can join San Francisco Crime Syndicate but they had no idea who is that him and for who is that man working.Clack Anderson seemed to know San Francisco Crime Syndicate's enemies plans and they accepted that man in the Family.During those two days left he told to the Family all enemy's plans.In the end of those two days they Clack Anderson became an official member of San Francisco Crime Syndicate.The time for leaving San Francisco came so the Family was just leaving it and goes to Los Santos...
Chapter II
[Leaving San Francisco]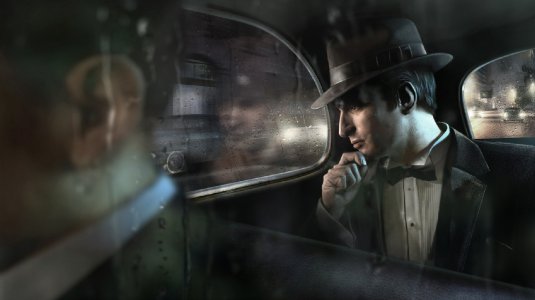 In the way to Los Santos at halfway they have been surrounded by a Family which wanted to kill all people from San Francisco Crime Syndicate. Unfortunately a lot of members of SFCS died in that ambush.Andrew Browen,Billy Cyrus and Clack Anderson have been succesfully escaped and somehow they continued their way to Los Santos.After some days they arrived in Los Santos but unfortunately only five members arrived.They started to search for a new place where they can live and continue their mission of recruiting new members.Billy Cyrus and Andrew Browen had a lot of money so was easy for them to buy a house.After spending 2 years without being attacked by special force and N.O.O.S.E they finally got a big HeadQuarters in the east of Los Santos.In 1969 They planed a meeting for recruiting more members as they planned that a lot time in the past.First action in Los Santos because some peoples goes again against them and they do not had any idea from where they know where was the SFCS's HeadQuarters.After 1 day has arrived another attack against them and unfortunately this time Andrew Browen was seriously injured because of a bullet in his chest...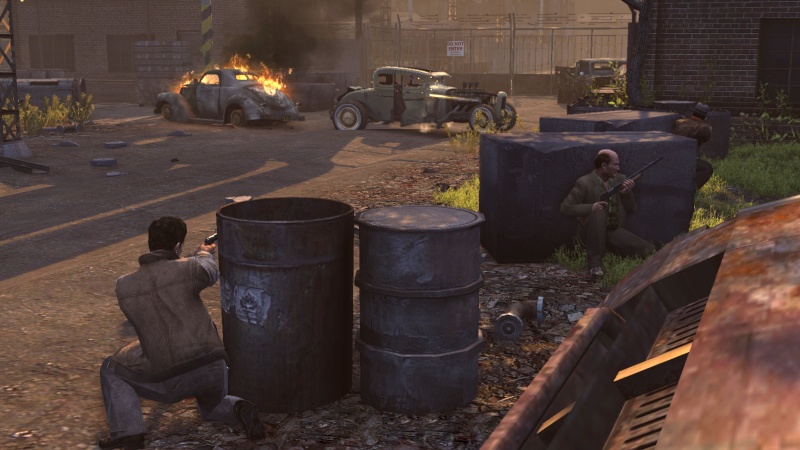 Chapter III
[The Meeting]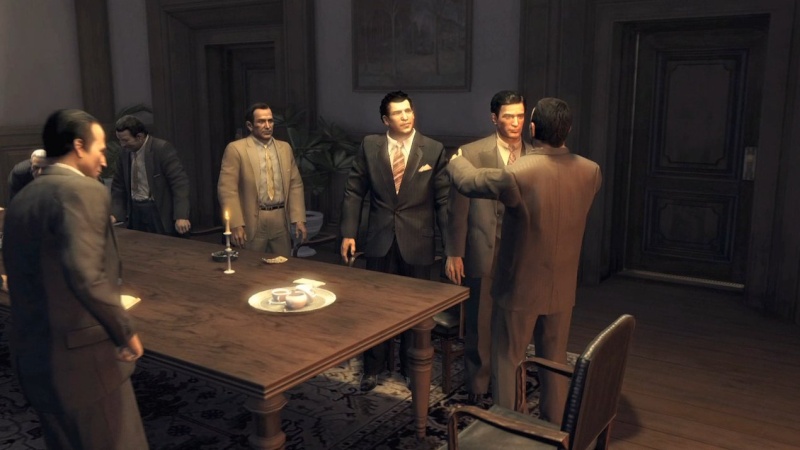 The time for meeting has come and they was all ready for it.At meeting has appeared seven persons but unfortunately Clark Anderson just took out his pistol and aim to all of persons which was there.He wanted to kill Andrew Browen and Billy Cyrus because Clark was a member of an enemy's Family so he betrayed us.A new member of SFCS got out a pistol too without Clark to notice and that new member fired in Clark's hand to drop his pistol.After that Clark has caught and asked for who is he working and what his boss want from SFCS[San Francisco Crime Syndicate].They tortured him for some days and only now SFCS found out from where their enemies know about their new HeadQuarters.In a day they put him into a car and they goes to a meat factory for killing the betrayer slowly.They got angry because Clark did not want to tell them where his boss lives and they took a hook and used it to kill Clark Anderson.They returned to their car and also returned to their HeadQuarters...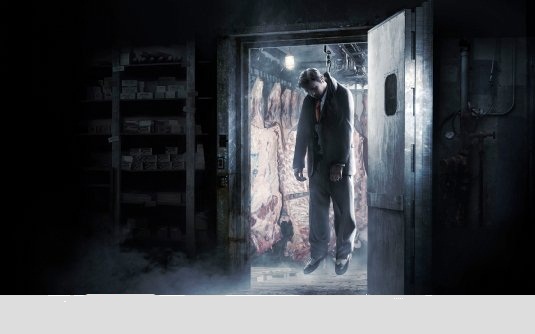 Chapter IV
[Assaulting Enemies]
When they arrived home after some minutes a new member found a ticket with a message ''Remember Clark,Return to out Meeting on Boulevard Nr.13''That member gave the ticket to Andrew Browen to read it.After he had read it he called for Billy Cyrus and the other members of San Francisco Crime Syndicate and he told to all members of SFCS to prepare up because in the following day,they will assault that meeting on Boulevard Nr. 13.The day had passed and they started to go on Boulevard Nr 13 for waiting for the meeting.They waited 3 hours in their cars and they finally saw 3 black cars comming on there.SFCS reloaded their weapons and prepared their reloads.After fifteen minutes they got off their cars and aimed to the meeting.SFCS started to shot every bullet in their reloads into the meeting but one of those attempted to run in the forest but after some minutes he also got cough by members of SFCS and they killed him without any bit of mercy.After that they returned at their HeadQuarters and also had a meeting about changing the name from San Francisco Crime Syndicate in Los Santos Crime Organization...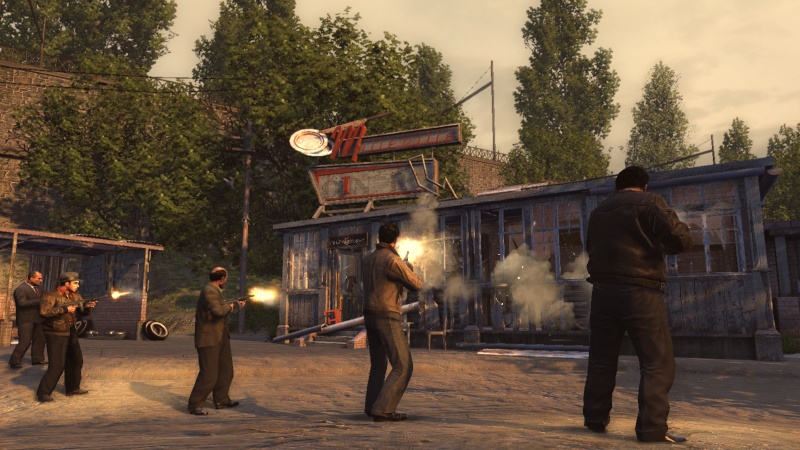 Chapter V
[Planning for a new name and recruiting]
In year 1982 Billy Cyrus and Andrew Browen was too old to continue the Family but did not wanted to leave that Family and done.They wanted that Family to became the powerful Family in Los Santos probably in the entire country.Unfortunately they had no idea what to do to find two peoples like them to lead the Family as they always wanted.In 1985 Andrew Browen had an idea which was to call his son for help but he was not sure about that.He called for Billy Cyrus for to think about that decision and in the end they decided to call their sons to lead the Family in continue.The time has came,Andrew and Billy had called their sons to tell them about their plan to give them the lead of the Family.In the following day their sons came where their dads said.Andrew and Billy got some awesome news from their sons.The sons are called Michael Browen and Daniel Cyrus.Bosses of the Family already gave the lead to Michael and Daniel and after that they leaved the mafia with a hope to be the strongest Family in Los Santos probably in the entire Country...
[center]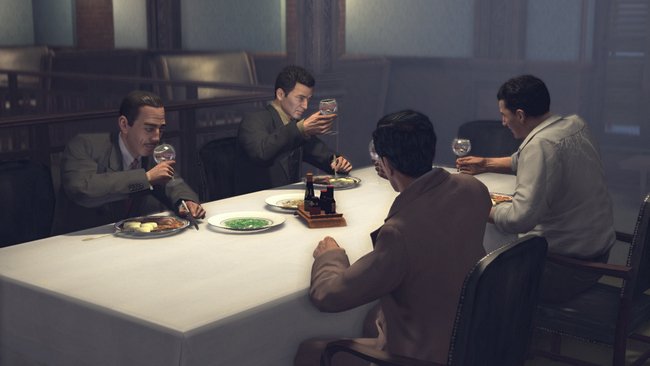 To Be Continued
IC
(In Character)
1) Always respect your family. Never disrespect anyone in the family!
2) Follow higher rank orders. If you are told to do any job, Do it if you dont want to be in trouble!
3) Never give out information about your family to others!
4) Never go against your Boss or higher rank. This is disrespecting.
OOC
(Out Of Character)
1) Follow server rules.
2) Never ask for promotions
3) Don't talk too much on /b while important Role-play's going on.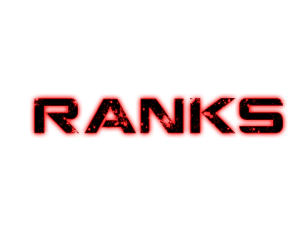 Boss
Advisor
Underboss
Capo
Soldier
Associate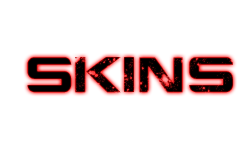 Boss: 120
Advisor: 294
Underboss: 46
Capo: 223
Soldier: 124
Associate: 240
Boss
He is the creator of the family. He takes the decisions and controls the family. His decisions will be final and will not be halted by anyone.
Advisor
Advisor is a rank given to only the most trusted members. You can only recieve this rank by The Boss. The Advisor also gives advices to the boss before the decisions. He is considered as the Boss's right hand along with the Underboss.
Underboss
He's in charge when the boss is not around. He takes orders from The Boss and gives it to the lower ranks. He finds the recruits for the family and is a highly respected member.
Capo
Capo is a person who assists the Underboss a lot. He hears problems from the lower ranks and tries to fix them, He is a highly respected member.
Soldiers
This is the Family soldier, He has just earned the respect to be a part of the family completely. He acts as a Hitman when ordered by a Boss,Underboss or Advisor.
Associate
He is the new member to the Family.He is supposed to work hard and earn the respect of the Family officials like Boss,etc. He does all kinds of works ordered by his Superiors.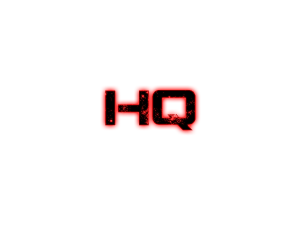 ( ( Not Added Cause of MG-ers ) )
Allies

N/A

Neutral

N/A

Enemies

N/A
IC
Full name:
Age:
Phone number:
Nationality:
Date of birth:
Why you want to join Los Santos Crime Organization?:
Name:
Age:
Country:
Hours in LS:
How often are you online?:
Rate your RP skills [1 to 5]:
Give me a good /me and /do command:
Give me a bad /me and /do command:
Explain/Define these words:
IC
OOC
RP
DM
MG
RK
PG
PK
Do you accept PK if you break any IC rules or leave Los Santos Crime Organization?
RolyPlay-ing Scenes
Talking about recruiting...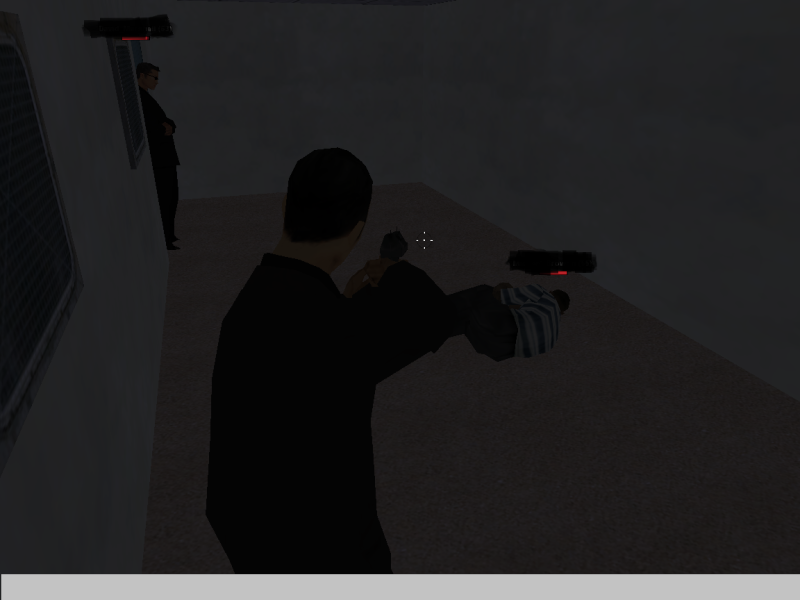 Killing a man who spied us...
Planting some snuff