*You are walking on the street*
*A man wearing a coat and a hat gives you a small manifest and passes by*
*You open the manifest and read it*
The Iron-Guard Anti-Democratic Party
The Iron-Guard is a a far-right movement and political party in Los Santos.
It was founded by Istrati Williams in 2010, when he observed that the actual Government is sick and is trying to provoke a small painful death to our country. Adherents to the movement are widely referred to as "legionnaires" and the organization as the "Legion" or the "Legionary Movement".
Founding and rise
The Legionary Movement started when its leader realised that everything in the country was corrupt, the leading party didn't care about anything and the law departments were only interested in their own wealth. Everything started when the officers from the local police department in Los Santos refused to sign him a small caliber weapon license. They had a lot of dumb reasons to do that, because he didn't bother to add a bribe to the license request. He fall pride to madness and attempted to kill the officer. He barely escaped in the sewers where this thought of creating an anti-government movement came to him.
A bloody struggle for power
Our main objective is to get rid of the filthy Government and take a lead over the whole system. Bringing down the corrupt Police Department is a primary target. Every legionary has to work his way up by confronting the officers, standing aside them and sabotage their actions. Delivering manifests and converting people to the Iron-Guard is also an important target. The final objective is to get the lead and rule over the whole country.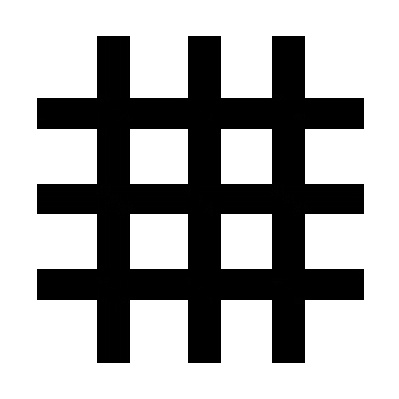 Staff
Organization Leader
- Legionary Istrati Williams
Organization Secretary
- None
Organization Members
-
Joining the Iron-Guard Party
To join our political party, meet the recruitment legionary where everything started, in the city sewers. He will be waiting for adepts every day and every hour. Follow the instructions written on the manifest to contact him. Also please come with a letter that proves your interest in our organization.
((OOC : The faction isn't done yet, it's only 10% of it. I want opinions about this ideea. I also need a HQ but I can't buy one since I'm level two, so I might need some help here.))